About Appulate
Where Agents, MGAs, and Carriers Do Business Digitally.
Who We Are
As a leader in the insurance technology space, our team is the most valuable asset that we have.

Appulate's team consists of over 120 hand-selected employees that work every day to provide our users with the best experience possible.

With a deep understanding of the needs of Carriers, MGA's, Program administrators, Brokers, Agents, and the Insured combined with a highly-skilled technology production team, Appulate is able to successfully stand out as a reliable solution for any insurance company.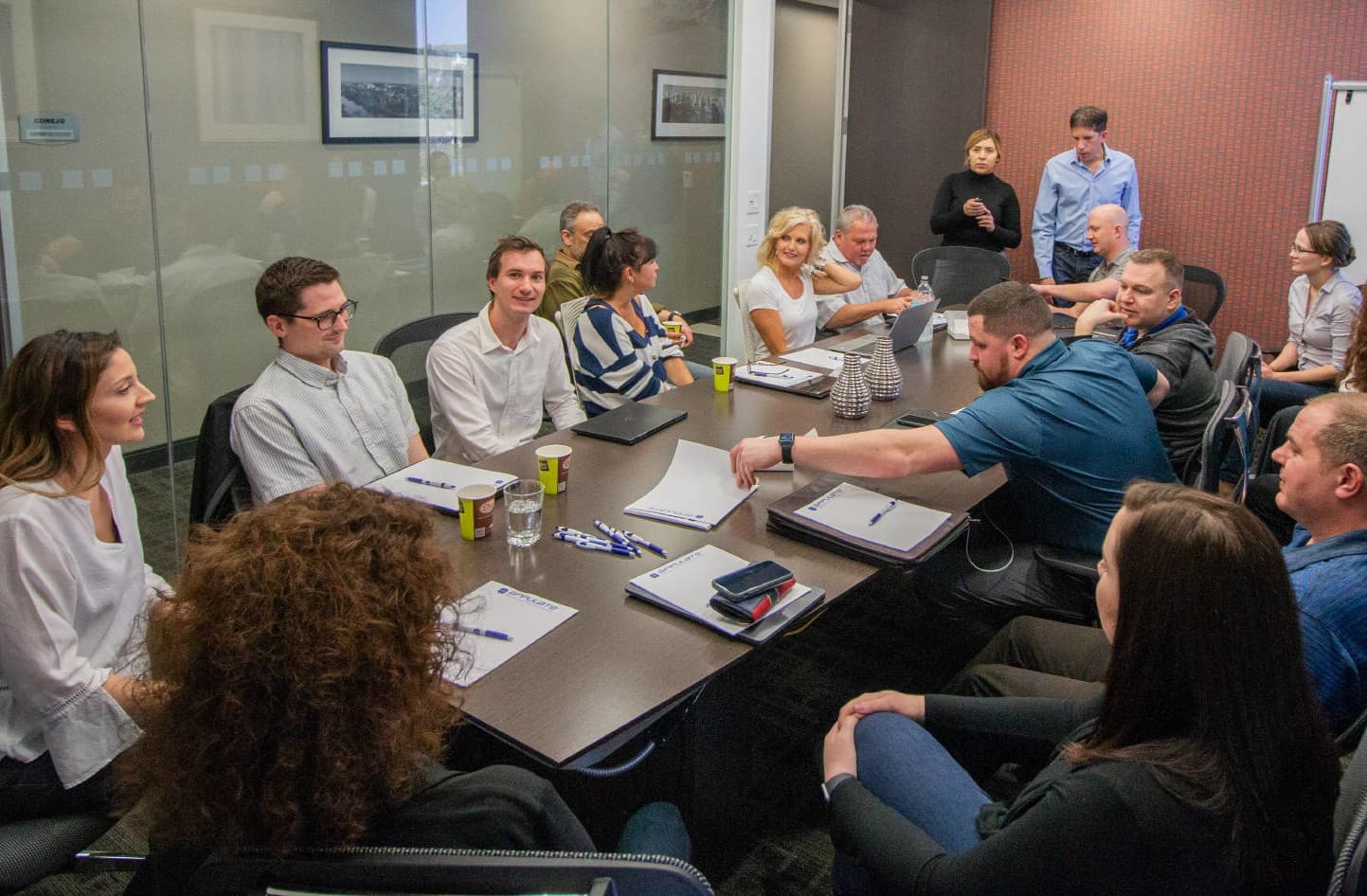 The growth in the number of submissions being sent via Appulate demonstrates the trend that retail agents want to do business digitally. Application upload and connectivity is now a topic that every insurance professional is discussing and creating a strategy for.
Jeff Harris, President
Co-Founder and 2018's "Entrepreneur of the Year", Jeff Harris created the concept of Appulate after realizing that automation was desperately needed in the insurance industry.
We've created an automated process that saves time for retail agents and makes it easy for them to do business with their markets. It amazes me how user-friendly yet powerful Appulate has become.
Dimitri Nikouline, Chief Technology Officer
Co-Founder and 2015's Insurance Business America magazine's Hot 100, Dimitri Nikouline brings decades of impressive software development and engineering experience to the Appulate platform.
Join the thousands of Appulate users
that benefit from the most advanced
service in the insurance industry.